We are the leaders in education consultation

We have 18+ years of excellence with thousands of students who we have helped start their studies and careers in Australia , Canada and USA.

Offshore Offices

Nepalese Encounters has it's own offshore offices. Helping you in every way
possible.

Online Consultation

Distance is a just a number. Our expert consultants are available to chat online to assist you and provide you with the best consultation related to your academic career.

30+ Universites

We offer a wide range of selection between universities in Australia, Canada and USA for different fields of study; including but not limited to Information Technology, Nursing, Business , Environmental science etc.
Meet our Experts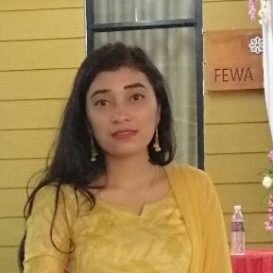 Laxmi Baral
Senior Admission Officer (Head Office, Pokhara)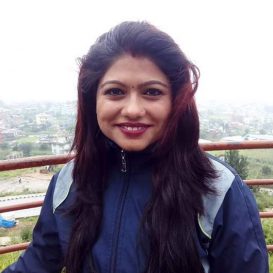 Kamala Pandey
Senior Admission Officer (Branch Office, Kathmandu)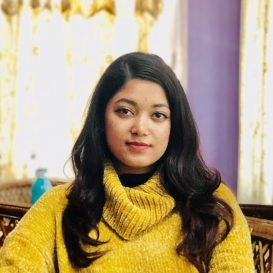 Bibusha Nakarmi
Counsellor (Head Office, Pokhara)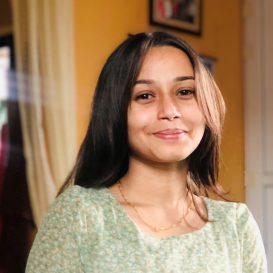 Asmita Pahari
IELTS Officer (Head Office, Pokhara)
Our Branches
Kathmandu, Nepal
+977-1-6201715, +977-1-6201716
ktm@nepaleseencounters.com
Putalisadak, Kathmandu
Make a Call
Pokhara, Nepal
+977-61-462715, +977-61-464689
pokhara@nepaleseencounters.com
Dhikopatanpath 06, Lakeside Pokhara
Make a Call
Chitwan, Nepal
056 528198, 056 528344
chitwan@nepaleseencounters.com
Sahidchowk,Narayangarh 3rd Floor, Krishna Plaza
Make a Call
Global Office
Sydney, Australia
+61-423856375
sydney@nepaleseencounters.com
Suite 15 level 1, 301 Castlereagh St Sydney NSW 2000
Make a Call