Leader in education consultation

18+ years of excellence with thousands of students who we have helped start their studies and careers in Australia, Canada, and the USA.

Our Network

Nepalese Encounters has the head office in Pokhara with branches located in Chitwan, Kathmandu, and Sydney (Australia)

Online Consultation

Distance is a just a number. Our expert consultants are available to chat online to assist you and provide you with the best consultation related to your academic career.

30+ Universites

We offer a wide range of selection between universities in Australia, Canada and USA for different fields of study; including but not limited to Information Technology, Nursing, Business , Environmental science etc.
Meet our Experts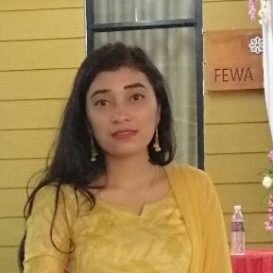 Laxmi Baral
Senior Admission Officer (Head Office, Pokhara)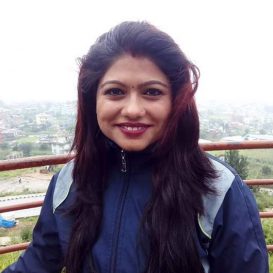 Kamala Pandey
Senior Admission Officer (Branch Office, Kathmandu)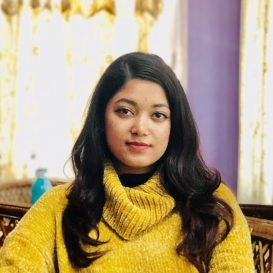 Bibusha Nakarmi
Counsellor (Head Office, Pokhara)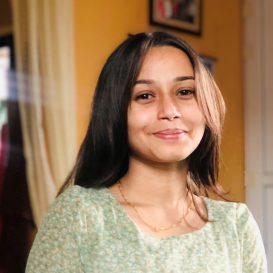 Asmita Pahari
IELTS Officer (Head Office, Pokhara)