Nepalese Encounters Education is one of the leading education consultant with over 18 years of proven excellency in this field. Our service mainly focuses on Australian Education but we also provide the best consultation to students who wish to study in Canada or USA. 
WE ARE LEADER IN EDUCATION CONSULTANCY
18 years of excellence with thousands of students whom we helped to start their study and career in Australia , Canada and USA
OFFSHORE OFFICES
Nepalese Encounters has it's own offshore offices. Helping you every way possible.
Faster reachability
ONLINE CONSULTATION
Distance is a just a number. Our expert consultant are available via Facebook messenger to assist you to provide the best consultation to provide you with upto date information on study in Australia.
Wide range of selection
30+ UNIVERSITIES
We offer wide range of universities in Australia, Canada and USA for various fields of study in the are of Information Technology, Nursing, Business , Environmental science.
I was in a dilemma regarding my choice of agents when I wanted to start my study at Victoria University. Then, I approach Nepalese encounters. They were highly recommended and I got exactly what I expected. Friendly staffs guided me well highest level of transparency. The processing was fast and I was frequently updated. All in all, it was a good experience and the guidance I got has made a difference as I enjoy studying at Victoria University with no hidden costs involved. So, if anyone wants me to advise them on choosing an agent, I would definitely recommend Nepalese Encounters.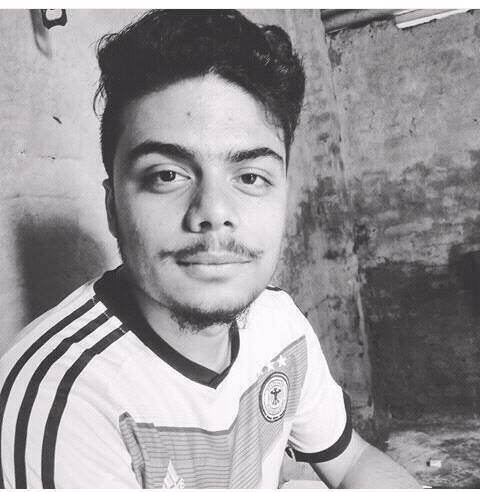 As an educational consulting company, Nepalese Encounters Sydney, is undoubtedly the honest players in a field dominated by extremely shady dealings. Thanks to its friendly and highly qualified team for very fast and reliable response in my queries about my application before and thank you for patiently assisting my applications throughout the process of applying to Western Sydney University.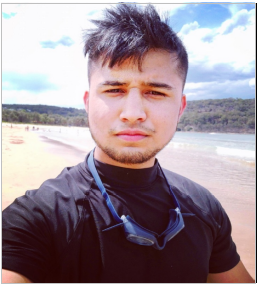 There are wide array of choices of educational consultant in Nepal when applying to study in Australia. But overall it's difficult to find an honest consultant that provides 100% transparancy during the process. Nepalese Encounters Education Consultancy is among very few educational consultancy that provides you with the best consultation as well as updates during the process. I have had a very positive experience applying through them and I am happy about the choice I made.