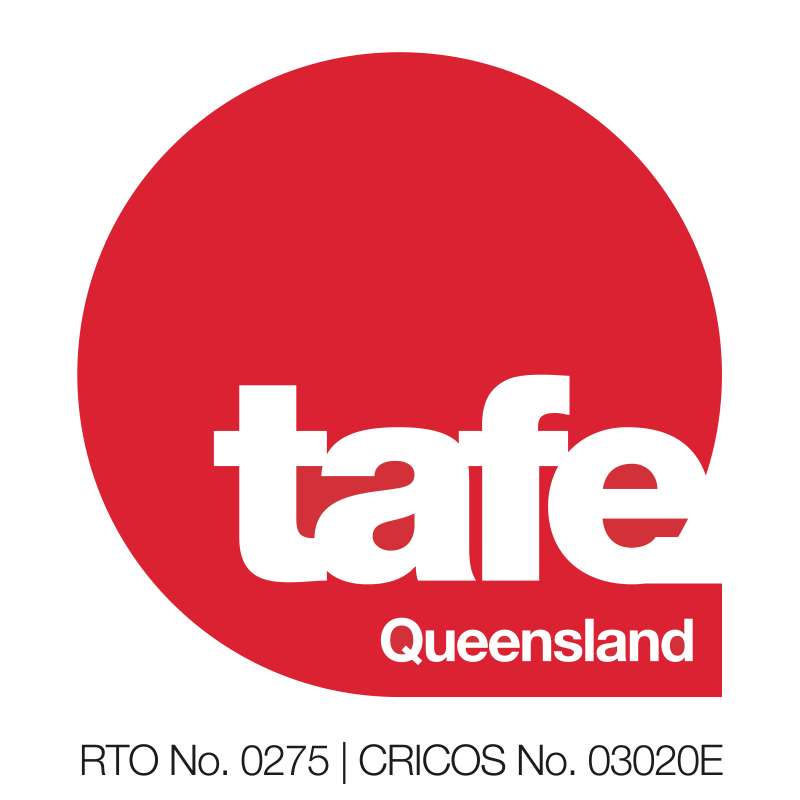 TAFE Queensland is all about giving people practical skills to do extraordinary things.
Each year thousands of students walk through our doors to become builders, bakers, photographers, carers, entertainers – the list is endless.
Whether you are about to finish school or are looking for a new career, find out how we can help you make great happen.
For Details: http://tafeqld.edu.au/study-with-us/